Dr. Nikki's Essential Oil Consultation
Dr. Nikki is starting a wellness consultation and follow-up plan for GHT patients.  Dr. Nikkelle Knight, DNP, is an educator on essential oils, with a focus on integrating them into patients homes. Her focus is more on healthier lifestyles and integrating those principles into patients' lives. These appointments are designed as an assessment of your current health, with a plan for future wellness.  Dr. Nikki specializes in using essential oils to support your health. Click over to Our Nurse Practitioners to learn more about Dr. Nikki.
Consultation Subjects
Hormone imbalance 
Brain Fog
Fatigue
Aches and pains 
Trouble Sleeping 
Desire to reduce the toxic load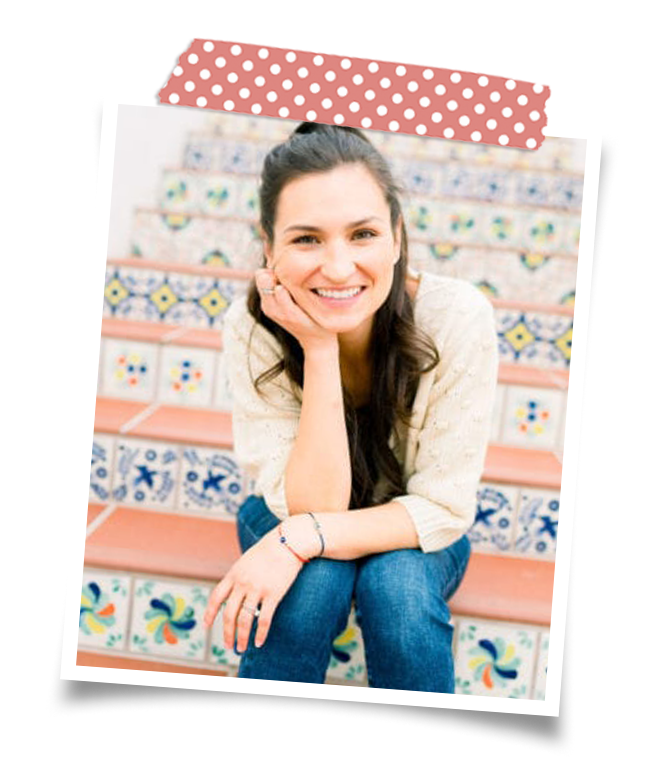 Comprehensive Wellness Assessment
Dr. Nikki's full, 45-min Comprehensive Wellness Assessment involves a comprehensive lifestyle and health history overview, and a personalized plan with recommendations on how to improve your lifestyle and health.
Comprehensive Lifestyle and Health History

• Nutrition and exercise evaluation

• Overview of currently-used products/medications/supplements/ lotions/potions, determining any toxicity

• What are you currently using for preventative care? (diet, exercise, supplementations, herbal remedies, et

Your Personalized Plan – delivered to you electronically within 48 hours

• A detailed summary of your health history

• Wellness assessment (Where are you today from a wellness perspective? Are you healthy? Are you not healthy?)

• Recommendations for a wellness balance between diet and exercise, supplementation, and lifestyle

• Personalized wellness protocol (i.e., your plan going forward)

• Samples of products (included in $150 value), including some general product samples (DoTerra and Juice Plus+) Deep Blue | Onguard | Toothpaste | Shampoo/Conditioner | Throat lozenges | Breathe lozenges | Ginger lozenges | Lavender | Essential Oils

• If you choose to purchase oils and or products at the time of the consult, you will receive an initial trial pack of some products that are specific to your wellness protocols.
Follow-up Consultation
This 30-minute follow-up consultation is an overview of your treatment plan. Dr. Nikki will help you to determine what is or isn't working and will make adjustments and recommendations based on your feedback.
How is knowledge of your health history contributing to your new health plan?

• Based on your wellness assessment, are you actively involved in the plan? How is your personalized plan working for you?

• Do you have a good balance between diet and exercise, supplementation and lifestyle? Do we need to make adjustments?

• Review, and add or subtract from your personalized plan

• How are those samples working for you? Do we need to make changes to the essential oils and other products we recommended for you?
This service will begin on Tuesday, July 23, 2019. For the first 90days, the 30-minute follow-up appointment is included with the 60-minute, $150 Comprehensive Wellness Consultation. The follow-up appointment must be activated within 90 days of the first consultation.