TELEMEDICINE AVAILABLE
Welcome to Growing Healthy Together
We are a Pediatric and Family Clinic serving patients in the Los Alamitos, Huntington Beach, Cerritos, San Pedro, Bellflower, Lakewood, Westlake & Southern California areas

.

We are a pediatric and family clinic that blends the natural benefits of alternative healthcare with modern methods of Western medicine. Our integrative medicine approach provides parents with a comprehensive range of healthcare options for their children and families.

The GHT clinic is unique from traditional pediatrics in its ability to provide natural, compassionate options for your children and family's wellbeing, We understand that while traditional Western medicine often treats the symptoms, it doesn't always address the root cause of the illness. We treat the whole child, allowing the body to help heal itself through natural integrative holistic medicine. Additionally, we offer a Concierge Pediatrician Plan designed to fit your needs. With a level of accessibility unrivaled in pediatrics, we put our nearly 20 years' worth of medical experience to work for you, your child, and your family.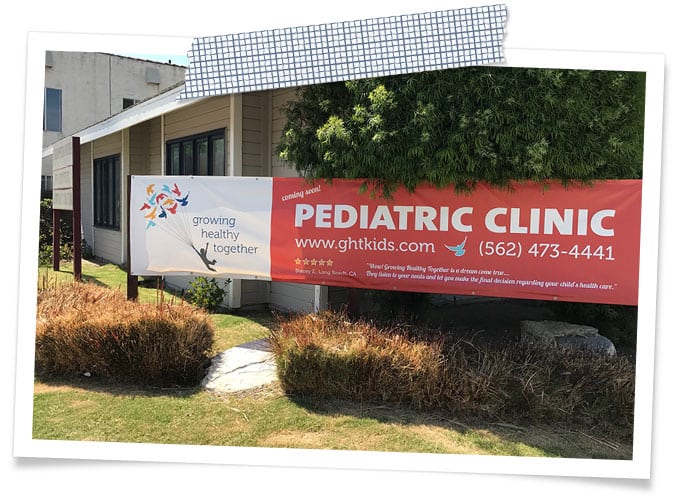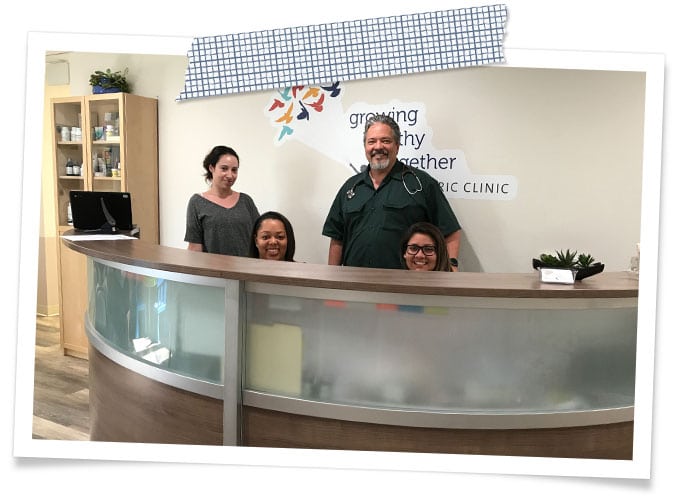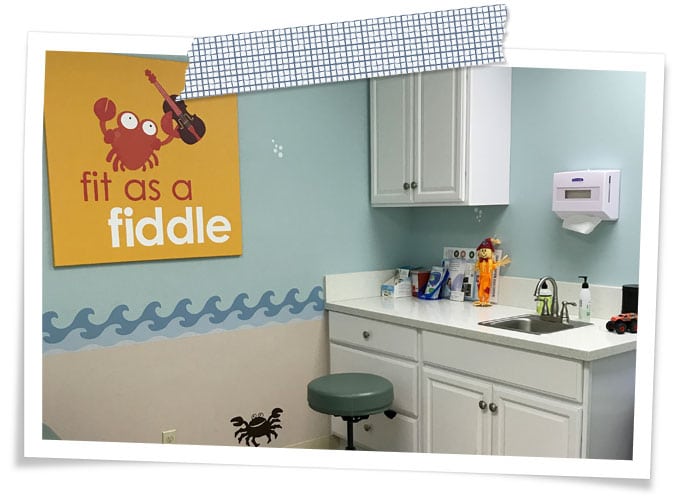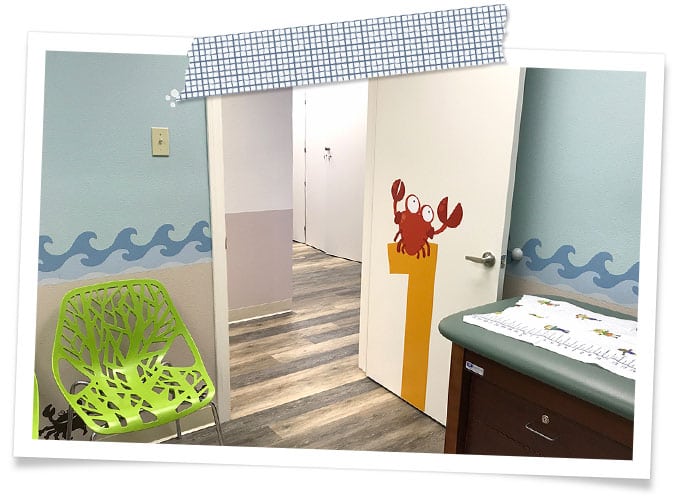 "…I discussed [5 shots at once] with [my son's] pediatrician, and she gave me the smug…"I know what's best" look. I felt like I was unable to discuss things with said Doctor and decided, I would explore all my options… So…I found this newly opened holistic pediatrician in Long Beach, an alternative kids provider, which offered quick service for appointments, and also, cash payment, which fits our needs as we have private insurance…[GHT] gave both of my kids thorough exams in a fun, engaging way…My 5 year old required 2 shots and was screaming bloody murder at the sight of anything that looked like a needle. But, on the way out, said he thought it would be "alot more worser" than it actually was. Mike was swift, stealth and delivered those shots in the blink of an eye…Thank God for Growing Healthy Together!!!! We will be back for their kind service, inviting practice, and fun atmosphere! Thanks Mike!"