Our kids are our legacy and that's the reason that we, at Growing Healthy Together, work so hard to provide the very best pediatric care in the Long Beach and Newport areas. Children are our most precious natural resource, and we owe it to them to teach them the healthiest, most balanced habits in life.
As they grow, our children continue to amaze us with their wonder, their resilience, and their unwavering love for life. It is with the knowledge that we are shaping our children's futures that we will continue to care for them in the most well-rounded way possible.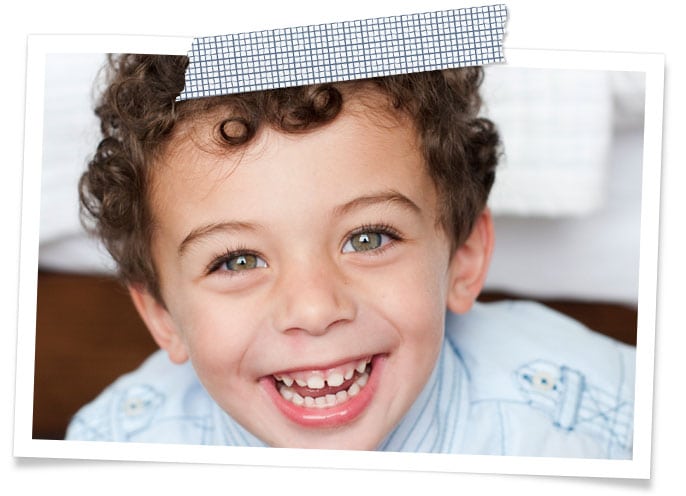 I brought my kids here for their annual checkup…We have been seeing the same pediatrician since both were born, but when I had my son (he's 5) and realized they were going to give him 5 shots in one visit, I had to decline and consider the amount of chemicals being put in my young sons body. I discussed it with his pediatrician, and she gave me the smug…"I know what's best" look. I felt like I was unable to discuss things with said Doctor and decided, I would explore all my options. Having done that, I found myself behind in his shots, and upon his imminent enrollment into kindergarten, having a hard time completing his paperwork for enrollment. So…the hunt began, I found this newly opened pediatric office, which offered quick service for appointments, and also, cash payment, which fits our needs as we have private insurance that is super expensive and offers no breaks for immunizations…So I gave Growing Healthy Together a call. Mike, the head guy, gave both of my kids thorough exams in a fun, engaging way…My 5 year old required 2 shots and was screaming bloody murder at the sight of anything that looked like a needle. But, on the way out, said he thought it would be "alot more worser" than it actually was. Mike was swift, stealth and delivered those shots in the blink of an eye…Thank God for Growing Healthy Together!!!! We will be back for their kind service, inviting practice, and fun atmosphere! Thanks Mike!
We are a pediatric and family clinic serving patients in Long Beach, Seal Beach, Los Alamitos, Signal Hill, Huntington Beach, Cerritos, Torrance, San Pedro, Bellflower, Lakewood, Westlake & southern California areas.