The Concierge Pediatrician Plan:
Covers all your routine office visits as well as one sick visit per year for only $65 per month, per child.
Concierge Pediatrician Payment Plan Terms:
Monthly payments cover the cost of routine wellness visits, as well as one sick visit per year.
Vaccinations are not included with the monthly recurring payments. An additional vaccine administration fee will be charged per injection, in accordance with the maximum allowable rate specified by the federal Vaccines For Children (VFC) program.
The Concierge Plan does not include any additional medical services or treatments above and beyond the scope listed above. Additional charges may apply.
Automatic recurring monthly payments by credit card are a requirement for participation in the program.
The initial term of the Concierge Plan is 12 months.
The Concierge Plan contract will automatically renew unless canceled in writing.
If participation is terminated before the contract expires, the participant may not rejoin the Concierge Pediatrician Plan at a later time and the participant will be responsible for the amount remaining in the term.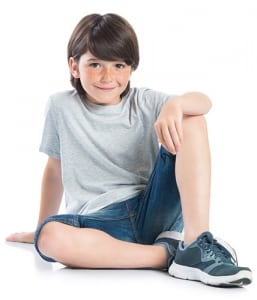 Get Started Today!
Download the form below, fill it out and send it back to us.